About Us
WE ARE DORAL & MIAMI LAKES, FLORIDA'S DENTISTS!
Welcome to
United Dental Specialists

!
General Dentistry in Doral & Miami Lakes, FL
At our dental practice in Miami, our primary focus is on revitalizing and enriching the inherent charm of your smile through modern, minimally invasive techniques. We strive to deliver exceptional, enduring smiles by employing advanced procedures, ensuring both aesthetic appeal and durability. United Dental Specialists offers general dentistry, cosmetic dentistry and emergency dental care. We are Doral and Miami Lakes, Florida's Dentists!
We strive for exceptional personalized dental care that upholds our commitment to delivering the dental services our patients truly deserve. Our approach involves comprehensive treatment planning, employing both restorative and cosmetic dentistry techniques to help you attain your best dental health. In case of a dental emergency, we prioritize prompt attention and care to address your needs at the earliest opportunity.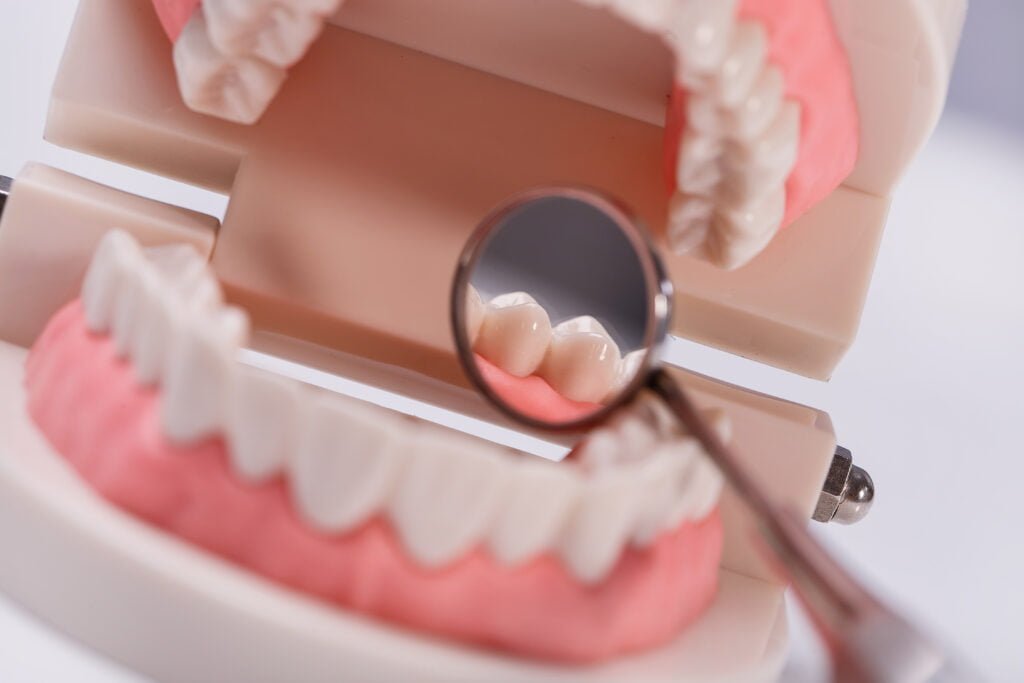 As your dental health professionals, we want you to be confident knowing that we are a team of highly trained and skilled clinicians. We pride ourselves in providing the care you need to keep your smile healthy. To give you the best possible service and results, we are committed to continual education and learning. We attend dental lectures, meetings, and dental conventions to stay informed of new techniques, the latest products, and the newest equipment that a modern dental office can utilize to provide state-of-the-art dental care.
Education & Prevention
We firmly believe in the importance of preventive care and education for maintaining excellent dental health. Our approach is centered around providing comprehensive dental healthcare rather than simply treating diseases. This is why we emphasize thorough examinations to assess the overall well-being of your teeth and gums, conduct oral cancer screenings, and employ x-rays as needed. Additionally, we recognize the benefits of routine cleanings, flossing, sealants, and fluoride in preventing dental issues. Our commitment extends beyond enhancing the aesthetics of your smile; we genuinely care about your overall health.
Uncompromising Safety
Maintaining infection control in our office is a top priority for us. We prioritize the safety of our patients and staff by implementing stringent sterilization and prevention measures. These protocols adhere to the guidelines set forth by respected organizations such as the American Dental Association (ADA), the Occupational Safety and Health Administration (OSHA), and the Center for Disease Control (CDC).
Creating a strong sense of trust is crucial for our success, and we achieve this by valuing each of our patients as unique individuals. We acknowledge that dental visits can be an anxiety-inducing experience for some individuals, and we strive to transform it into a soothing and positive one. Our committed team is wholly devoted to delivering exceptional and customized care, ensuring that your visits are as cozy and enjoyable as they can be.
We express our gratitude for granting us the opportunity to attend to your dental requirements and eagerly anticipate the privilege of serving you.
Schedule an appointment today at our Doral Dental location by dialing 305-593-6520, or at our Miami Lakes Dental facility by dialing 305-593-6521. We'll also provide you with a delightful reason to wear a smile!
REQUEST AN APPOINTMENT
CALL OR EMAIL US TODAY FOR EXCELLENCE IN PERSONALIZED DENTAL CARE