Our Services
COSMETIC DENTISTRY IN DORAL & MIAMI LAKES, FL
It's time to transform your teeth with high-quality cosmetic dentistry
Is the appearance of your smile making you not want to smile at all?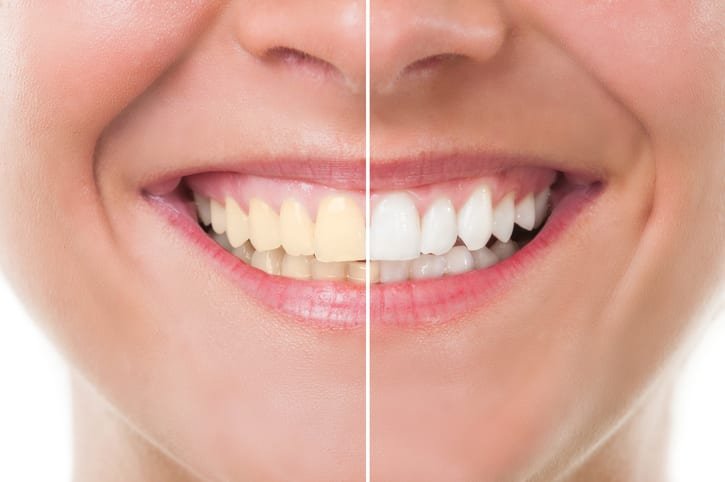 Modern Doral cosmetic dentistry can transform your teeth, enhance your smile, and boost your self-confidence. Our Doral, FL cosmetic dentistry team uses highly effective cosmetic treatments to help patients reach their aesthetic goals. We offer complimentary cosmetic consultations to our new patients, so that you can get a better idea of what cosmetic treatment can do for your smile.
Here are some of the cosmetic treatments we utilize to perfect smiles:
Botox Treatment
Cosmetic Bonding
CEREC Dental Crowns
Dental Implants
Dentures
Enamel Colored Fillings
Enamel Contouring
Gum Tissue Reshaping
Inlays and Onlays
Invisalign
LUMINEERS
Teeth Whitening
About
COSMETIC DENTISTRY
Service
Diverse Dental Options That Fit Individual Needs
Our Doral dental team offers a wide number of cosmetic treatments—from teeth whitening to Invisalign, to LUMINEERS. No matter what your aesthetic concern, we will find a dental treatment that works for your specific smile.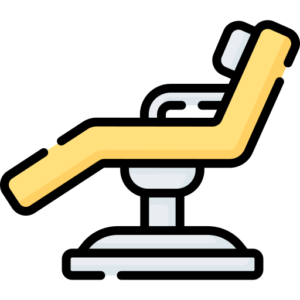 Convenience and Comfort
Our number one goal is to make cosmetic treatment as simple and seamless for you as possible. We offer a number of sedation options—including nitrous oxide—so that you can stay comfortable in the dentist's chair. You'll also enjoy our extended hours, which make it easy to get the treatment you need without disrupting your life. Your well being is our priority!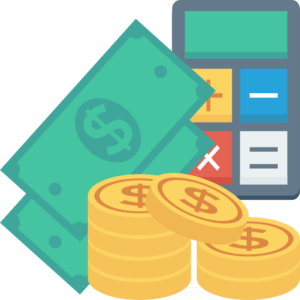 Financing Flexibility
At United Dental Specialists we accept a number of different insurance plans, and we offer financing options. Two popular and user-friendly payment options are CareCredit. Our Doral and our Miami Lakes dental team are happy to discuss payment plans in greater detail when you come in for your complimentary cosmetic consultation.
Take the next step to a better smile!
Make an appointment today at our Doral Dental office by calling 305-593-6520, or at our Miami Lakes Dental office by calling 305-593-6521. We'll also give you a reason to smile!
CONTACT US