Our Services
We are devoted to restoring and enhancing the natural beauty of your smile.
Make your Smile Even more Beautiful
Open Saturday! No insurance? No problem. Affordable payment options available!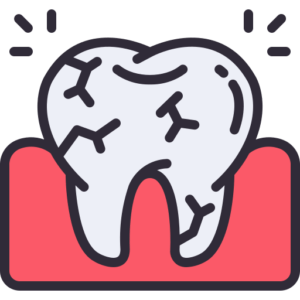 COSMETIC DENTISTRY
Our cosmetic dental services such as teeth whitening or porcelain veneers make it possible for these individuals who wants to restore beauty and vibrancy to their teeth.